Do you have need a safe web hosting?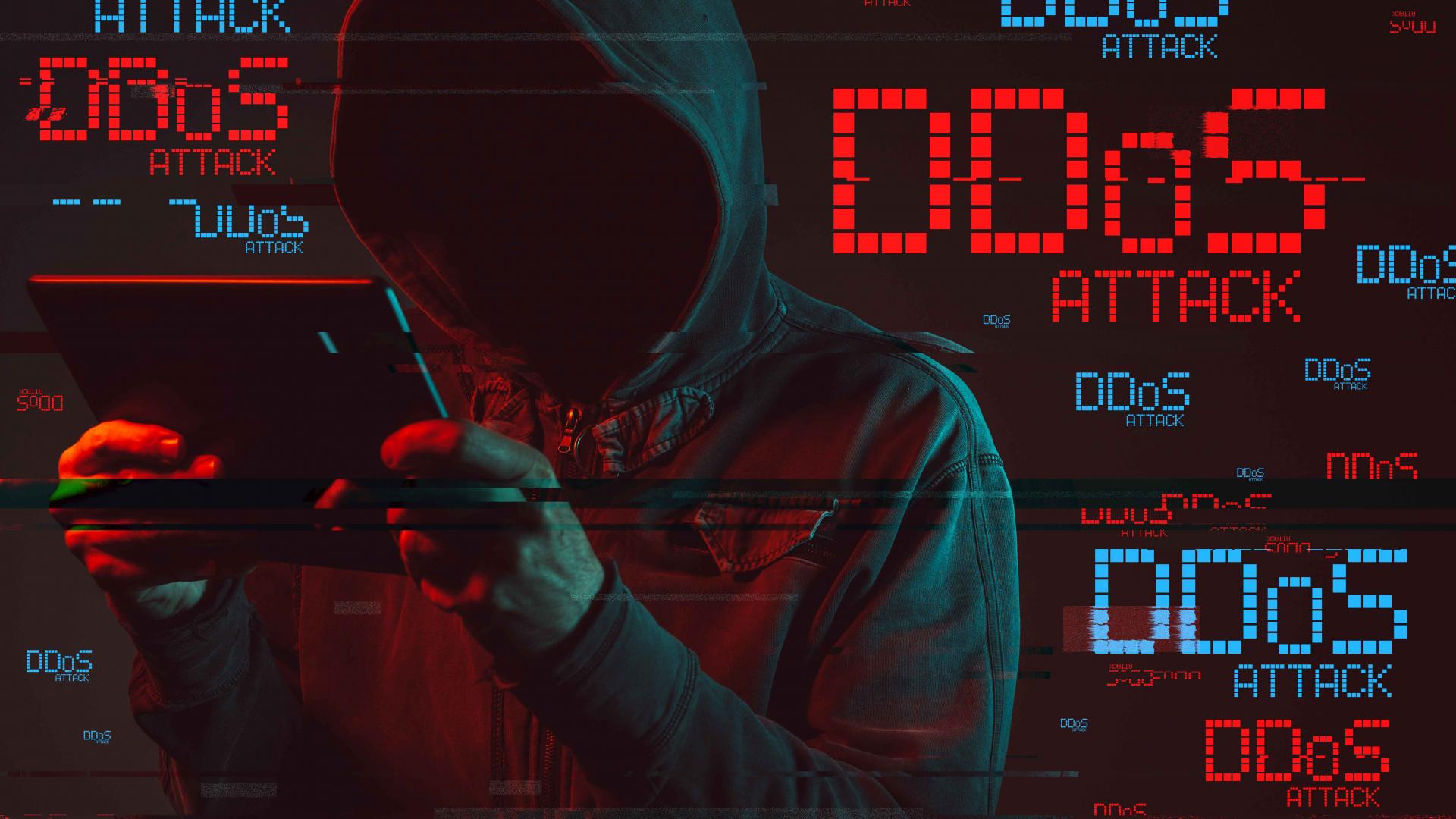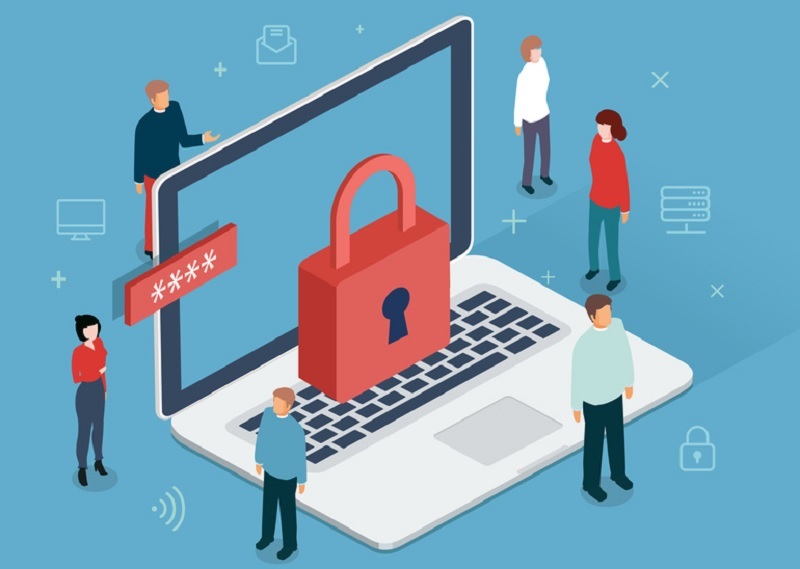 Do you want a secure site against denial of service attacks known as DDOS?

Currently, the vast majority of these attacks exist from multiple sources, and are distributed denial of service attacks by malicious individuals.
A denial of service attack (abr. Dos attack) is a computer attack designed to make a site unavailable by slowing it down, and to prevent legitimate users of a service.
Need to ask us a question?
Do you need more information or information about our offers, contact a consultant directly.
I am very satisfied with my web hosting and the services that were offered to me. Never had a problem on the Ecommerce website of our company.
Really top as a Hosting provider, responsive to requests, I really recommend this site to my customers, since I'm jetaf on the web as a webmaster.